Prime Minister Boris Johnson praises Burnley College on tour of industry-leading Engineering and Advanced Manufacturing training facilities
Prime Minister Boris Johnston has praised Burnley College as "a wonderful place with an amazing work ethic" during a tour of its industry-leading Centre for Advanced Manufacturing and Engineering Excellence.
The Premier chatted at length to Themis Apprentices and Tutors on his visit to the state-of-the-art facilities and tried his hand at a series of activities, including creating composite materials, using a robotic arm and securing the final rivets in a tool box.
During the visit, which formed part of a tour of the North West, Boris Johnson also agreed to an exclusive interview with students studying Advanced Level Media in a specially-prepared studio space. The students grasping the amazing opportunity offered to them were:
Ginny Freeman
Caitlin Woodend
Zoe Newsham.
He was led on his tour by Burnley College Principal and Chief Executive Officer of Themis Karen Buchanan; Head of Engineering Chris Platt and Burnley MP Antony Higginbotham.
Karen Buchanan said:
"We are incredibly proud of our Centre for Advanced Manufacturing and Engineering Excellence and the difference our Themis Apprentices are making every day in businesses across the region."
"To be able to give the Prime Minister an insight into the work we are doing was great and he took a real interest in hearing our Apprentices' experiences and plans for the future.

"It was a day which will long remain in the memory of all those learners and staff who had the opportunity to meet the Prime Minister – especially our amazing Media students whose experience will help them stand head and shoulders above the rest."
Among the Themis Apprentices who described their roles and career paths within the Advanced Manufacturing and Engineering sector to the Prime Minister were:
Hannah Penman (19), a Degree Apprentice at Ultraframe, Clitheroe.
Arron Smethurst (33), of Safran Nacelles, Burnley
Michael Wood (19), of Stockley's Sweets, Blackburn
Khya Peckham (20), of Fort Vale, Simonstone.
Are you passionate about a career in Engineering? We have Themis Apprenticeship vacancies with leading local firms right now – and others which will start in September. Find our ideal career-launching opportunity here – www.burnley.ac.uk/themis-home/apprentice-vacancies – or email [email protected] now.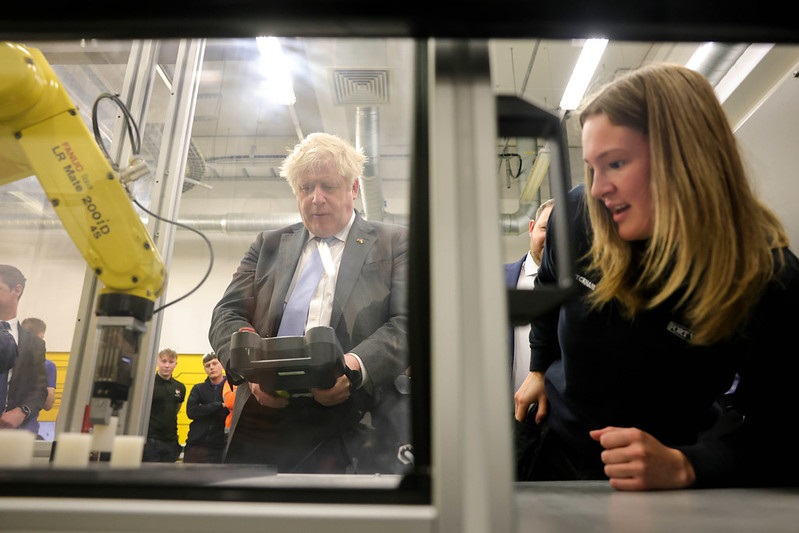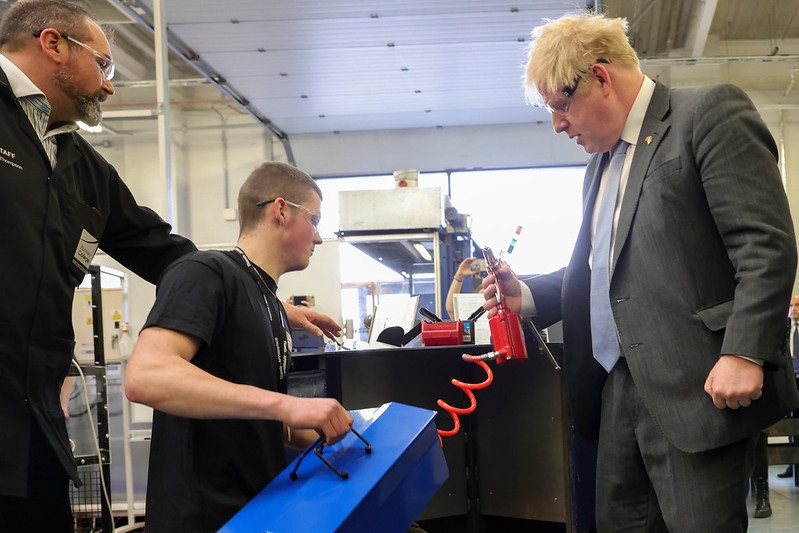 If you would like to request an interview, or get more information etc, please get in touch.
Sally Dahmke – [email protected]