Give your career a makeover with NEW nail and beauty courses at Burnley College
Burnley College has launched a suite of brand-new beauty courses ranging from introductions to advanced level qualifications for people aged 19+.
They range from nail treatments and dermaplaning to brows, lashes, HOPI ear candles, massage therapy and more.
Students will receive tuition from industry experts in Burnley College's cutting-edge newly-refurbished Beauty Room.
And a selection of the courses has funding available for those who qualify* – and others cost as little as £69.99.
One person whose life has been transformed by these courses is Laura Holden, a mother of four from Burnley:
After lockdown and a new baby I decided that life's too short to not follow your dreams. I applied for the Advanced Level Beauty Therapy Course.
I loved doing it so much and gained so many skills, when I finished the course I wanted to do more and expand my knowledge even further.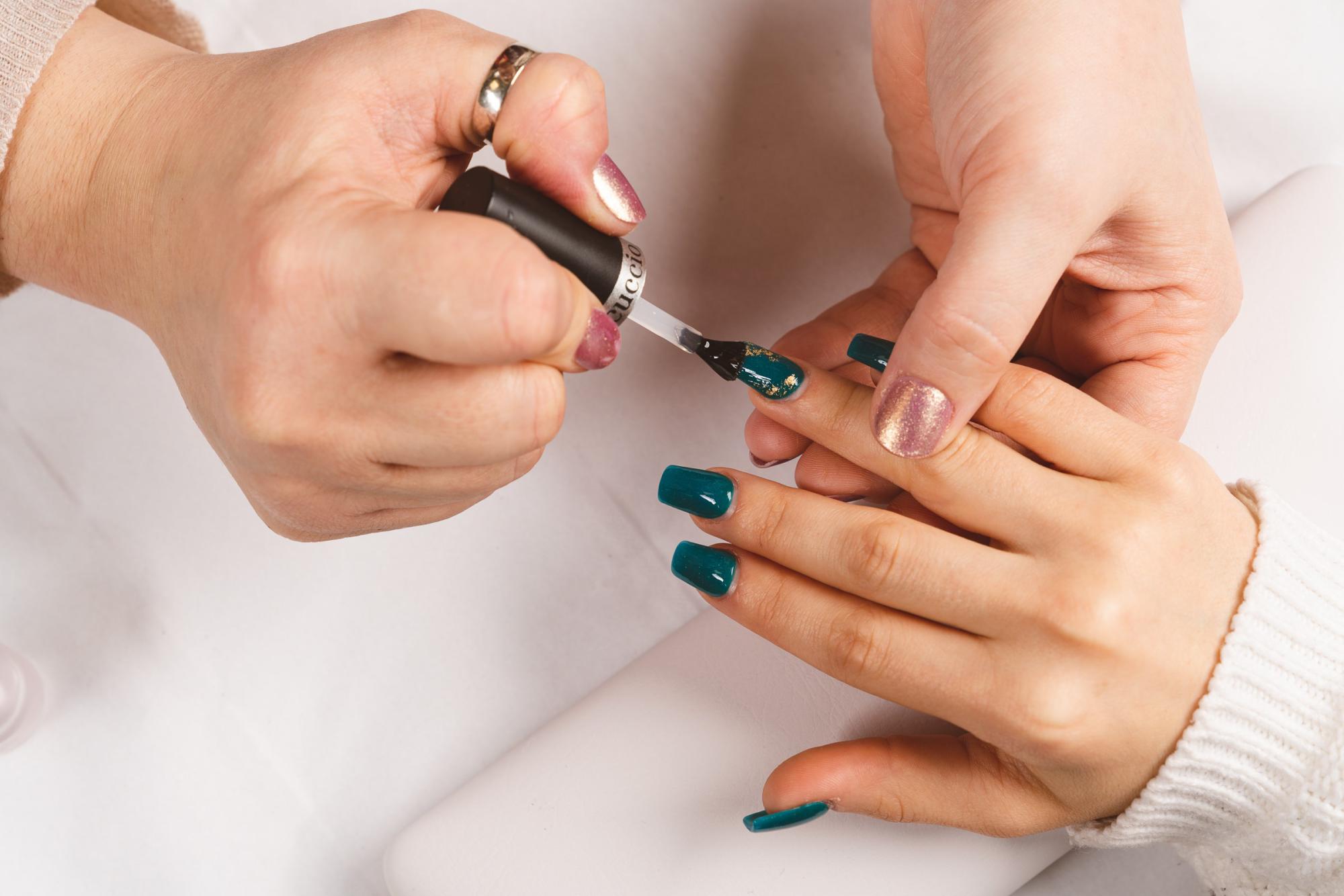 "I saw courses available for Nail Technology and Facial Massage and Skincare and just went for them."
Courses which include a funding opportunity*:
Non-funded courses:
Laura says this is the first step to building her own beauty business:
I'm currently a Teaching Assistant in a primary school. Once I've finished getting these qualifications, I'll be able to go self-employed and run my own business.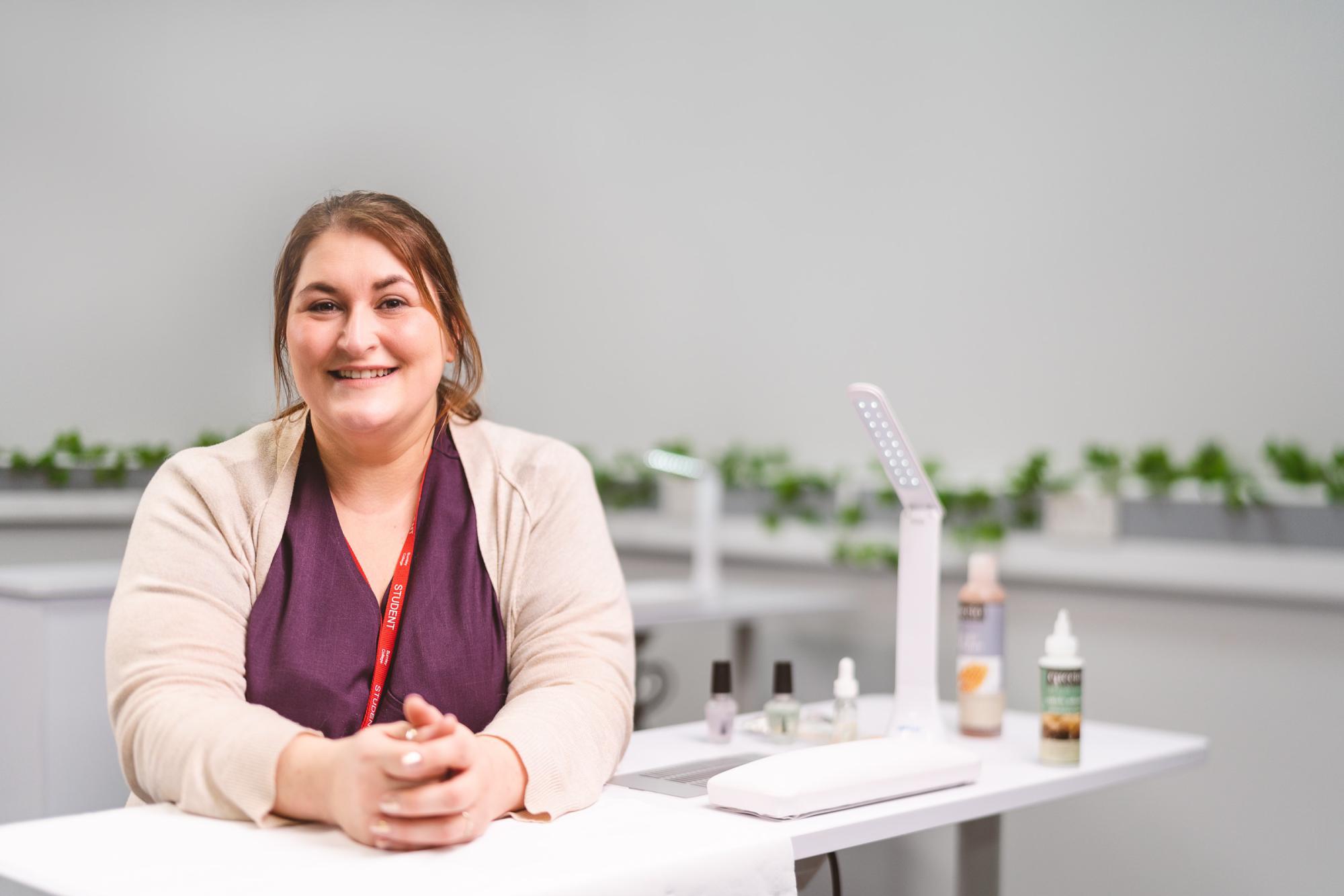 "I'm looking into doing the CertEd (Certificate in Education) which will mean I will to be able to teach beauty in the future. I want to get as many qualifications under my belt before I go down the route of teaching."
Laura says being a mother and a Student at Burnley College has been the perfect combination:
"With the courses being evening courses it's so much more flexible to fit around my home life.
"My tutors have been so supportive – they really are amazing. Always there with any help and guidance you need. The teaching is fantastic and resources are exceptional and always to hand."
And Laura says she would recommend it to anyone:
"Life is too short not to follow your passions. I did it at the age of 39 – and I wish I had done it sooner. I love it."
Follow your passion for beauty. Boost your business. Gain the skills you need to make a real difference to you this new year. Learn more:
*Funding depends on personal circumstances including household income and geographical location. Email [email protected] to arrange a chat about your finances.