Burnley College's Elite Athletes Celebrate Success
It's been a season of victory so far with a team of sporting success stories from our Elite Athlete Programme.
From running to golf, our Elite Athletes are provided with access to our state-of-the-art facilities and support to aid their training which is worked around their studies.
Some of the athletes are working towards a future in sport by studying coaching or fitness, where some have chosen an academic route which may give them a choice of progression routes, whichever path they choose to take.
Nathan Norris said that the Students on our Elite Athlete Programme show real drive and ambition in the classroom and in their chosen field:
"The dedication and commitment our students have shown to both their studies and training is inspiring. These student athletes show what can be achieved with hard work and trusting in the process of athletic development. It has been a pleasure to help support them this year. They are each a credit to themselves."
Abby Stratton (A-levels) – Abby, who runs for Blackburn Harriers and AC won gold in the in the Lancashire County Championships 800m, crossing the line 1st with an impressive time of 2:14.70.
Billy Testa-O'Neill (A-levels) – A fantastic 3rd place overall finish for Billy in the British Junior Powerlifting Championships.
Milly Coy (BTEC Fitness) – At the Association of Colleges National Athletic Championships, Milly's Javelin throwing achieved her the top spot, finishing in 1st place.
Hannah Eccles (A-levels), Tanith-Jade Ellis (BTEC Fitness), & Ella Dorrington (A-levels) – The terrific trio finished in 3rd place at the Association of Colleges National Cross-Country Championships.
Grace Johnson (BTEC Sports Coaching) – Bowler Grace Johnson won the T20 Cricket Championships with her team Thunder, representing Lancashire, Cumbria and Cheshire.
Spencer Datkiewicz (BTEC Fitness) – Spencer qualified for the Faldo World Series in Dubai after winning at the Faldo Series qualifiers.
Daisy Oldfield (A-levels) – The top spot for ice dancer Daisy as she won the Blackburn Solo Ice Dance Competition, qualifying for the British Championships which take place in July.
We offer our sincere congratulations to all the Elite Athletes on their fantastic successes and wish them the very best for those who have qualified for the next level or have further competitions coming up.
The Burnley College community is right behind you and we know you will do yourselves proud.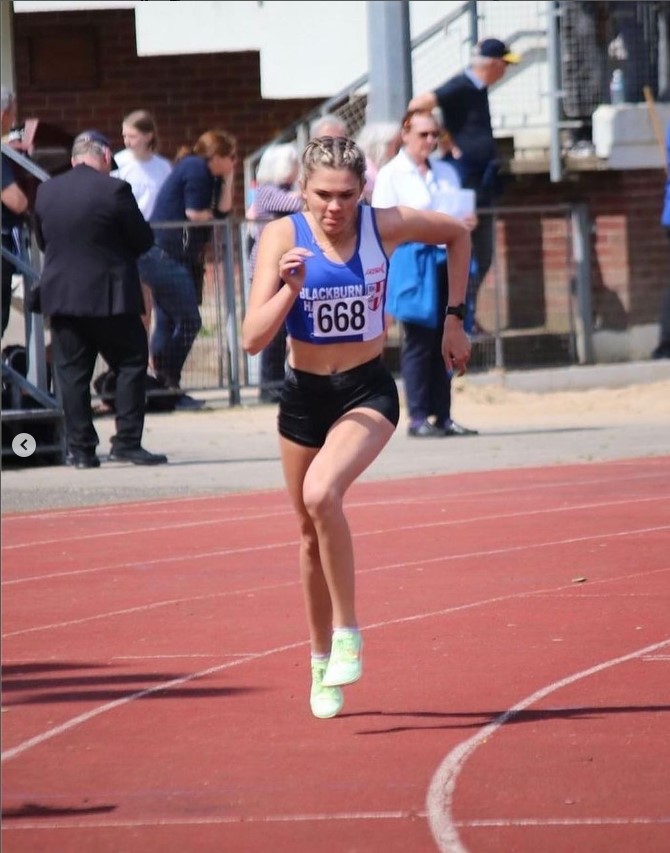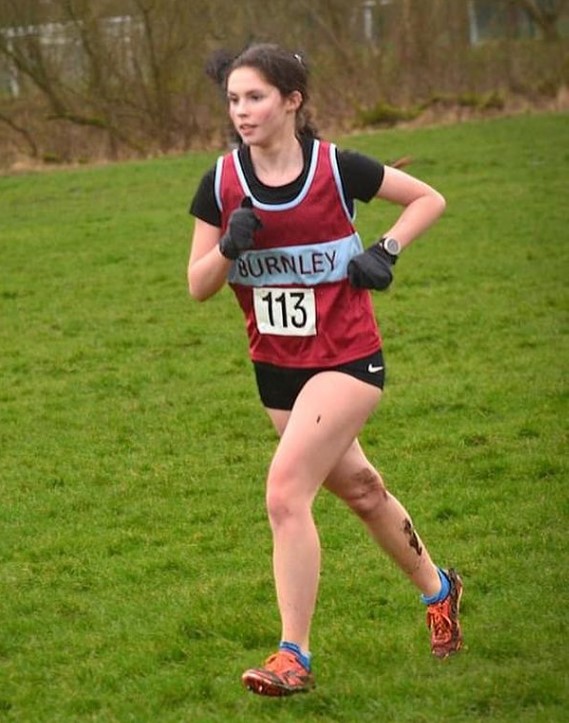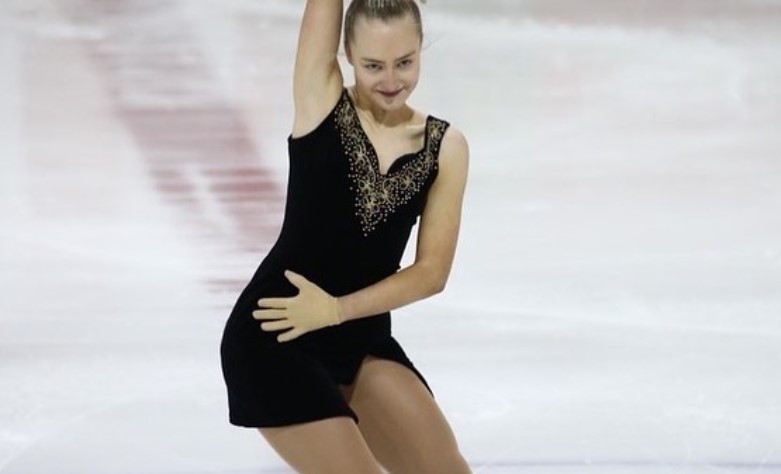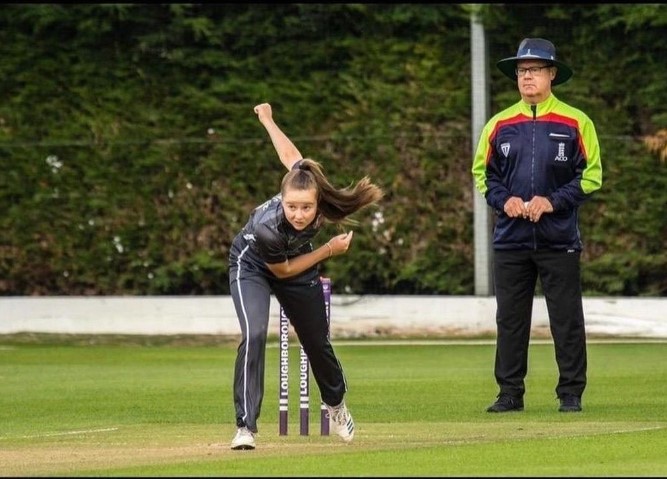 Left to Right/Top to Bottom:
Abby Stratton, 800m Lancashire County Championships
Hannah Eccles, Association of Colleges National Cross-Country Championships
Daisy Oldfield, Blackburn Solo Ice Dance Competition
Grace Johnson, T20 Cricket Championships