Burnley College selected as specialist Construction Hub
Burnley College has been selected as a specialist Construction Hub by an industry-leading manufacturer – which will see Students have access to the latest technology and materials.
Brick manufacturer Forterra who also make block, precast concrete and multiple other vital construction products and has more than 1,800 employees in 17 factories around the UK.
They have chosen Burnley College as one of eight Colleges to award their prestigious Construction Hub status after a rigorous judging process.
Students will now benefit from expert advice and support from leading figures at Forterra and from the wider construction industry, who will share their specialist knowledge through a series of visits and talks to support emerging talent at Burnley College.
We will also receove more than 12,000 bricks, branded merchandise and the chance for one Student to win £500 worth of tools.
It's part of a nationwide campaign to inspire ambition and foster raw talent in the next generation of construction workers – values which fit perfectly with Burnley College's mission to Build Futures and Change Lives.
Stephen Harrison, Chief Executive of Forterra says they were impressed by the quality of our application:
"Forterra takes pride in supporting the continued development of high stands and technical skills in the bricklaying industry with the view of bolstering future UK productivity.

We have every confidence these colleges will go on to produce brickwork of the highest quality."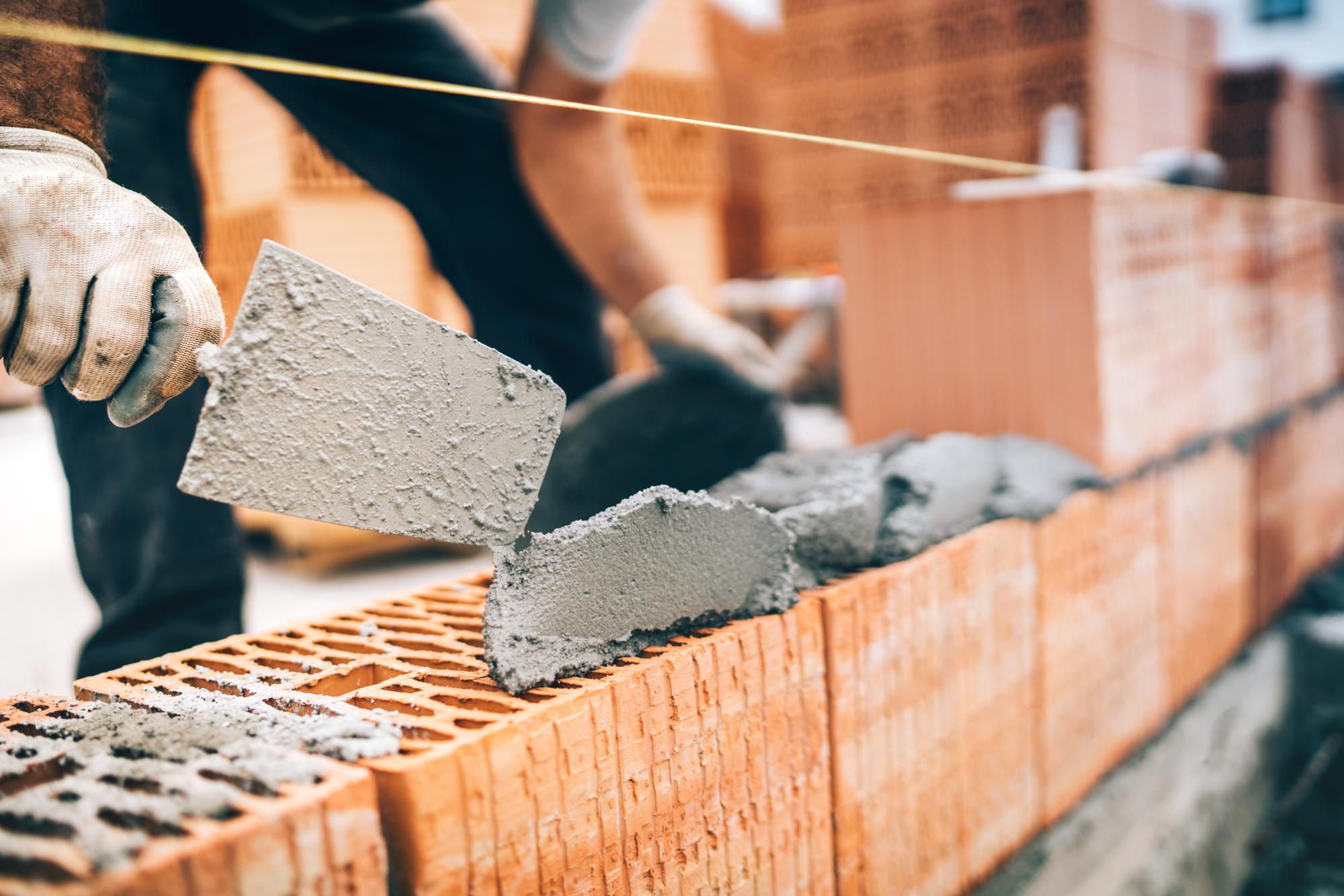 Head of Construction at Burnley College, David Lord says working with names like Forterra is a real boost for Students:
"Gaining experience from leading manufacturers is essential for Students who want to excel in their industry.

Sol Whittaker, the Curriculum Manager in Construction has been working so hard on our application to Forterra and has developed a fantastic working relationship with the company; it's going to be the start of big things.

David continued:
"Our Students will be working with the latest bricks, the latest tools and learning the most up-to-date methods of construction.
"We're so grateful to Forterra for helping support the next generation of bricklaying Students to fill the skills gap."
Do you want to build you construction career on the strongest of foundations? Do you want to work alongside industry-leading companies with state-of-the-art facilities?
Learn more about Construction at Burnley College:
https://www.burnley.ac.uk/search/?t=schoolleaver&q=vocational&i=constructiontrades