Burnley College Dance and Performing Arts Students make a glorious return to the stage at first Dance Showcase in two years
Congratulations to our brilliant Dance and Performing Arts Students who have been blowing away audiences with their talents in their annual Dance Showcase.
The show was a huge success, selling out our industry-leading performance theatre here on our £100 million town-centre Campus on both days.
It comes after a gap of two years caused by the pandemic, which has seen reduced performances and online alternatives taking place.
This year gave them all the opportunity to get back on stage and present everything they had been working on for the past year.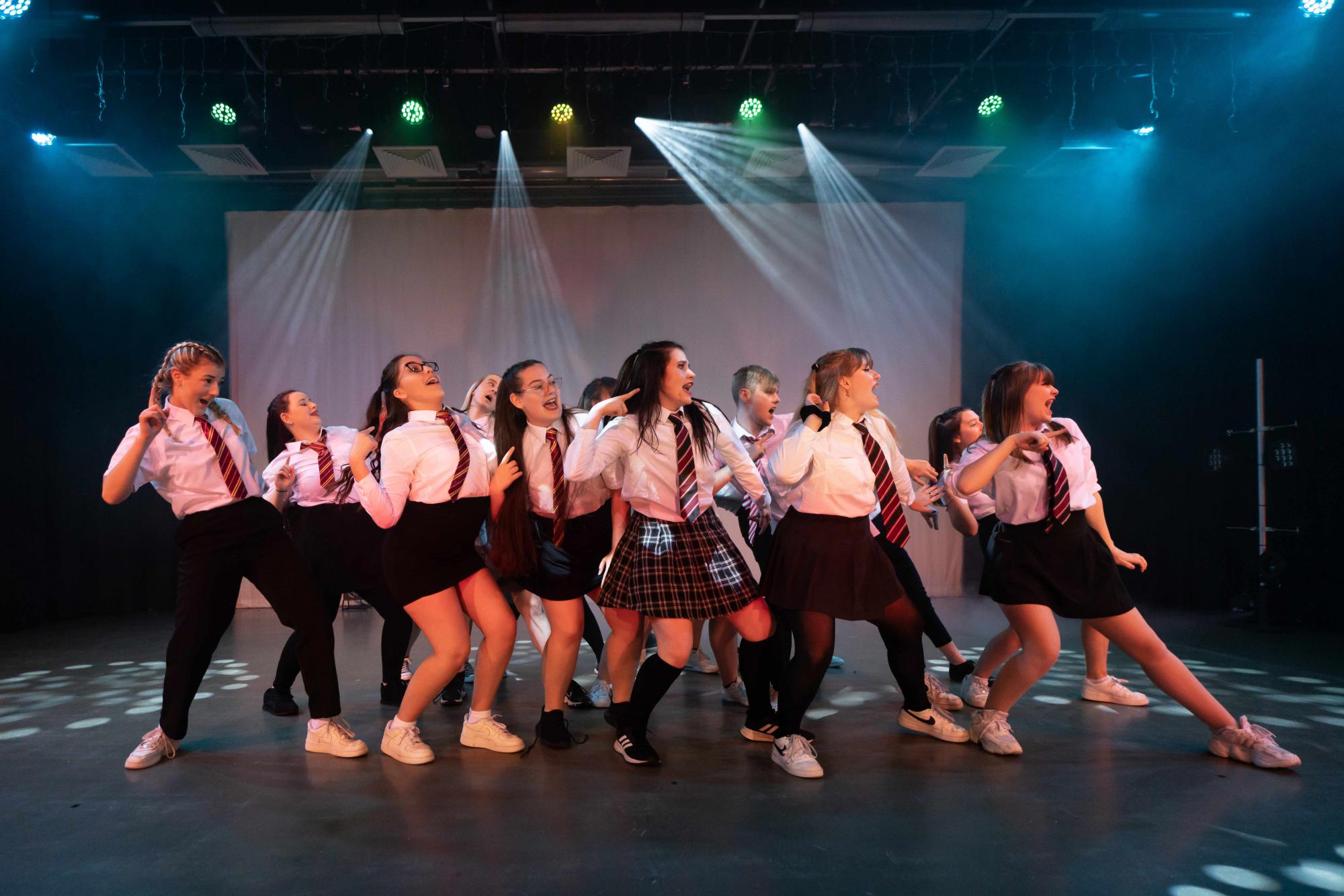 "I'm so happy for all of my students. To see them getting the chance to showcase all their incredible skills in our Performance Theatre was truly emotional.
"It was clear the performance had left a lasting impression on the audience and would not be forgotten anytime soon.
"With so many different styles of dancing from contemporary to ballet to acrobatics it was a performance for everyone. Truly breath taking."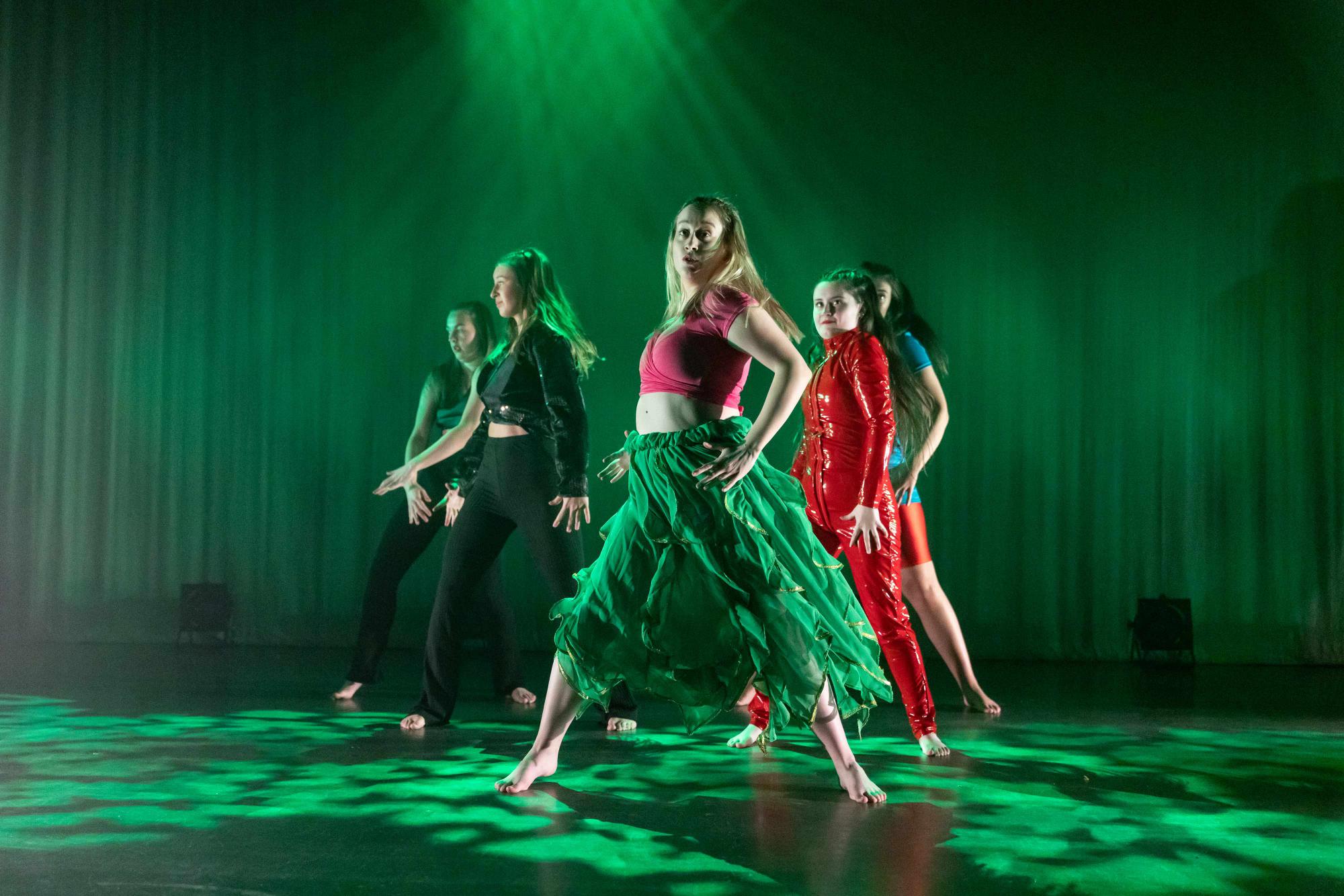 The showcase took place across two days, Wednesday and Thursday 27 and 28 April.
Sammy explains the importance of the showcase for the students: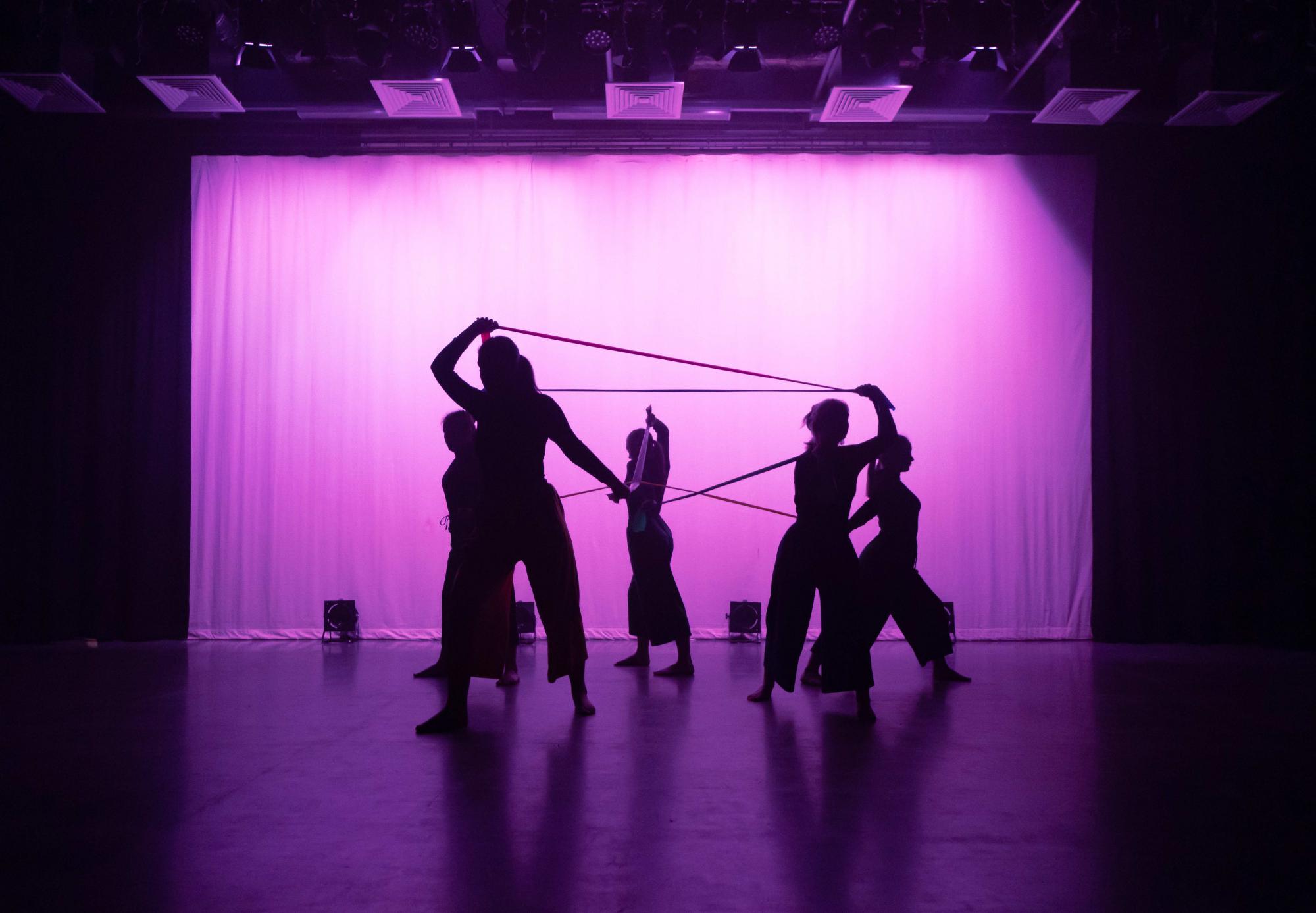 "A show like this is so valuable as it gives all of our Students the chance to develop all of their skills across the entire industry.
"They're working with technical aspects lighting, sound and costume design and ensuring they give a performance which moves the crowd. And they did just that!"
Are you burning with ambition to take to the stage? Do you want to get the best access to top industry links in the world of dance, drama and the West End? Are you the star of next years Dance Showcase? Find out more about Dance, Performance and Drama study programmes – from A Level to Vocational? Talk to our Student Services department toady. 01282 733333 or email [email protected]