England Netball star and Burnley College Sixth Form student James Firminger ready to represent country again after two years of whirlwind success
He's been playing since the age of 8. He's been coaching for almost as long. Now he's preparing to for another summer of spectacular competition in the sport he loves.
We've been following the rise of England netball star and Burnley College student James Firminger ahead of his second summer of international netball.
Last year saw James head down under on a tour of Australia and New Zealand where he scored the first televised goal on Sky Sports after being selected to play for England.
He's been playing with the Manchester Spartans since 2021, being just 15 when he joined and also spend much of his spare time coaching at Burnley Netball Club.
James' passion for sport started at just 6 years old when he went to watch his mother play in the Burnley Netball League.
James says being picked for the national team last year was the result of three years of hard work:
It feels so good to finally know my hard work has paid off. I've still got a really long time ahead of me to continue to improve too.
I'm most excited about the Nationals this year as it's another opportunity to show what I can do on the big stage as well as any England matches I get selected for.

James's passion knows no bounds with him taking up roles as a netball umpire alongside his coaching role at Burnley Netball Club.
James says he's continuing to push himself in the sport:
"I'm just going to keep working hard throughout this season so I can keep improving and developing my role on the court."
Netball runs in the James's family's blood, with his mother, Bernardine, still playing after 37 years.
Bernadine says she's unbelievably proud of her son:
"There aren't enough words! He has never given up on his dream to play netball.
He has sacrificed time outside of college to either train, play or umpire the sport, that he loves.
It's been a whirlwind two years and one we could never have imagined, but it's been a dream come true for James!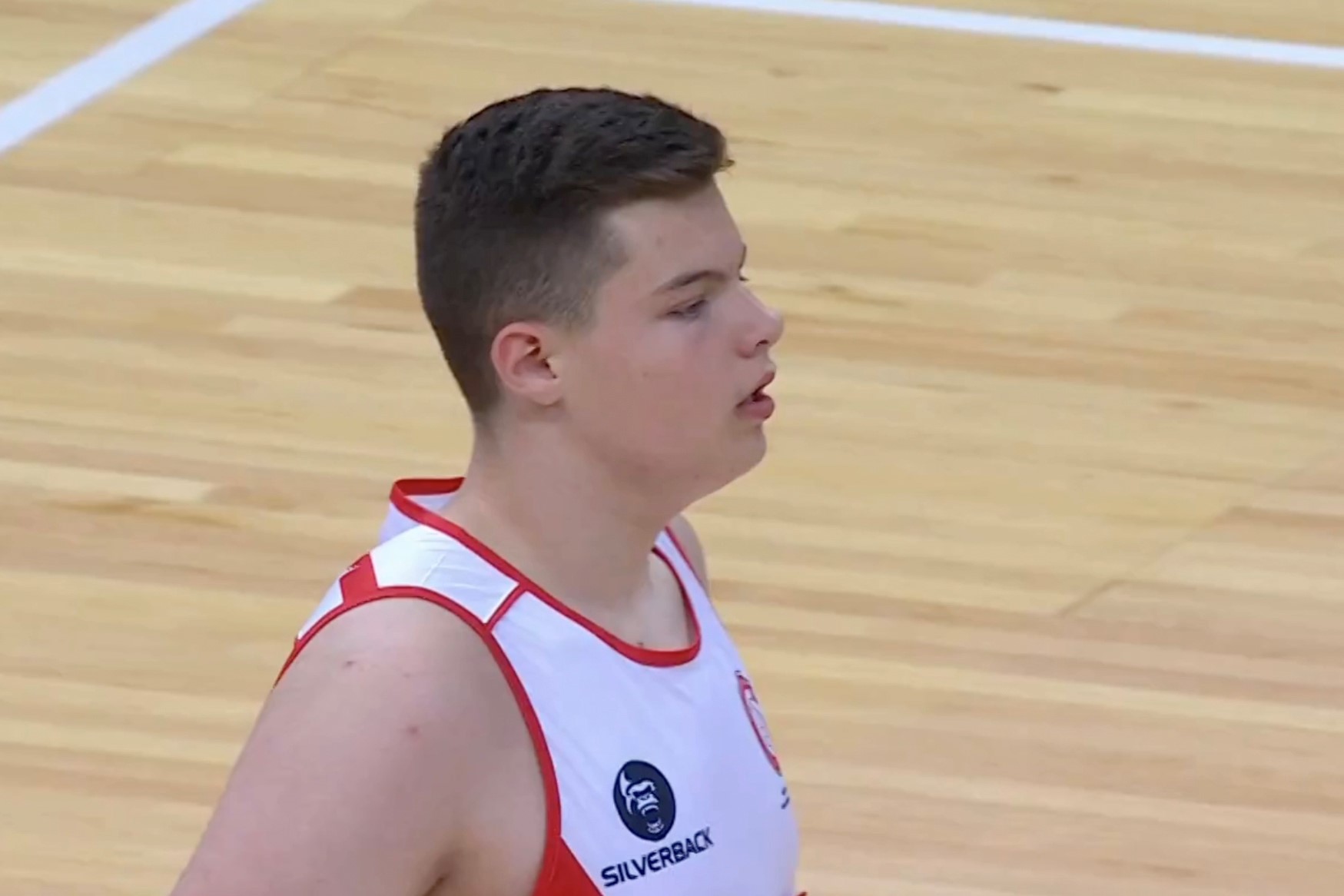 Bernardine says passing on his passion for netball is so important to James:
"He also coaches at Burnley Netball Club who have always supported him and loves to help train others with his knowledge and skill.
"He just wants to be involved in the sport in any way he can. Next stop Olympics 2032!"
Burnley College is the only College in the area to be TASS (Talented Athlete Scholarship Scheme) accredited. This recognises the College's commitment to supporting talented athletes both on the court and in the classroom to ensure our learners reach the highest standards in every discipline.
A spokesperson for England Lacrosse says:
"England Lacrosse would like to congratulate Burnley College on their successful bid to The Lacrosse Foundation are happy and excited to be supporting them to develop the sport."
Learn more: https://www.burnley.ac.uk/about/sport-and-fitness-centre-of-excellence/elite-athlete-programme/