Changing Stars Malawi inspires Burnley College Students to make a difference
Burnley College welcomed Changing Stars Malawi founder and CEO Charlie Dawson to inspire Early Years Education and Health and Social Care Students with the extraordinary work the charity pursues in the heart of Africa.
Changing Stars Malawi is a family run charity dedicated to providing nurturing and holistic education to the children of Malawi. They use their experience in Malawian communities to provide young people with the abilities and confidence to open doors in the world and explore new possibilities.
Charlie's words proved to be a source of powerful inspiration for Students and Staff, as they learnt about the variety of projects Changing Stars have already carried out in Malawi, bringing about life-changing transformations within their communities.
This invaluable opportunity was organised by Burnley College tutor Tina Anadkat. Born and raised in Malawi, she developed a passion for Early Years Education and at 21 moved to the UK to pursue a career in it.
Tina left Malawi with a drive to inspire young people and show Students that no matter their economic capacity, gender and ethnicity, there are no limitations to what they can achieve:
This is a new opportunity for Burnley College Students to build a powerful partnership with Changing Stars Malawi, who will provide them with some new perspectives and the momentum to devise and lead on their own fundraising projects.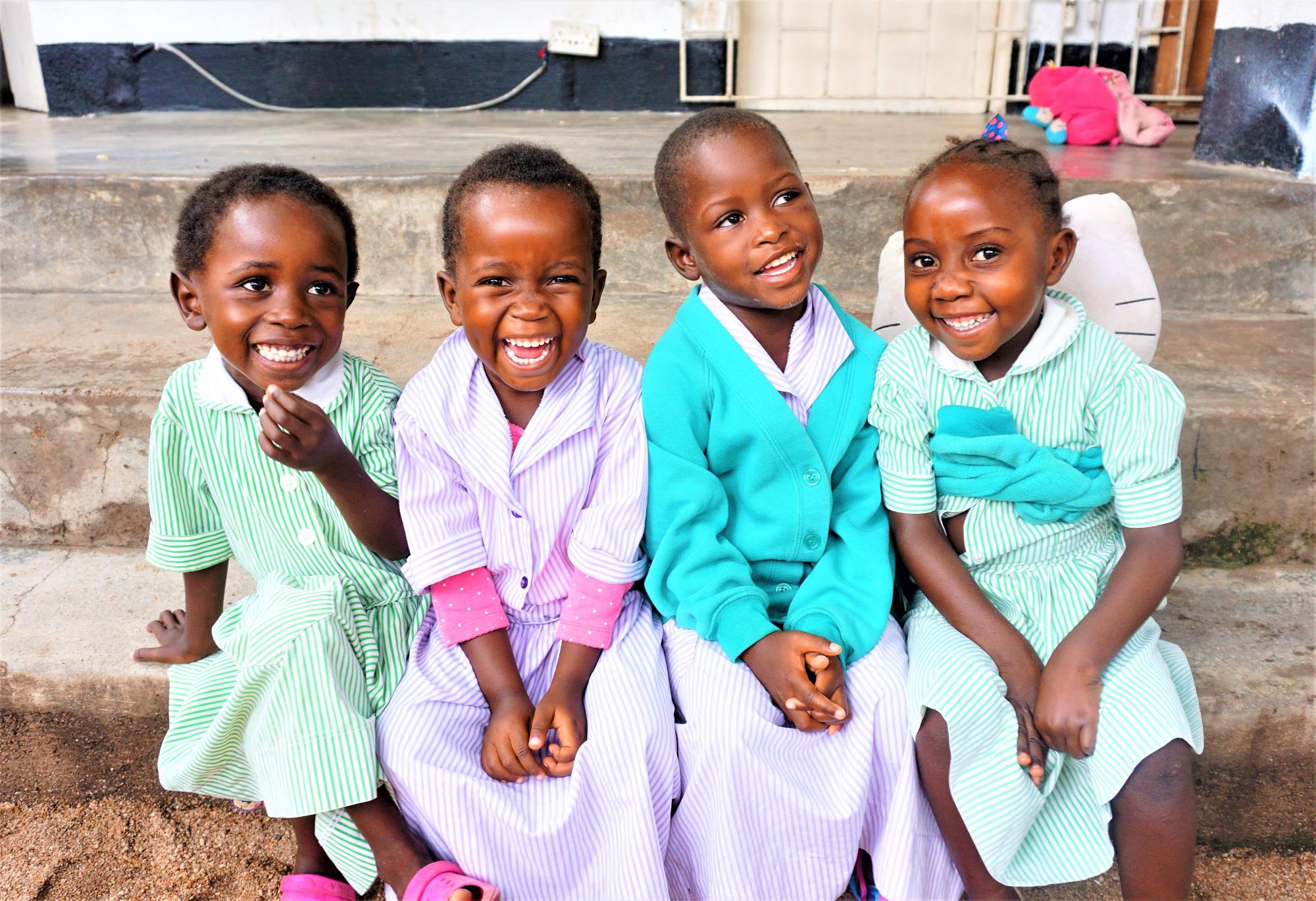 "Students' compassion and enthusiasm is something that makes me incredibly proud to be a tutor at Burnley College."
Students jumped at the opportunity to learn more about how they can make a difference, with many eager at the prospect of volunteering in health clinics and nurseries in Malawi.
Students have certainly been motivated by their inspirational tutor Tina. When asked why they were attending the event, Student Chloe Simpson simply stated:
I'm attending this event because of Tina's passion for her home, changing lives and Early Years Education is so admirable. It makes me want to do more myself.
Students found the day to be a transformative event, offering them a glimpse into the multitude of opportunities Changing Stars presents for their personal growth.
Whether they develop their collaborative skills through the organisation of fundraising events, or they build their confidence by taking the step to volunteer in Malawi.
Student Ella Bentley said:
"Today has provided me with the opportunity of a lifetime! Having the option to volunteer in Malawi is something so unique and exciting."
"I would love to travel to Malawi and use my skills from my Health and Social course to make a difference to these communities' lives, whilst meeting like-minded people who are dedicated to making positive change."
At Burnley College we believe in "Building Futures and Changing Lives" and welcoming groups from around Lancashire, the UK and beyond who share our vision.
Do you want to be part of a College that provides incredible extra-curricular opportunities all year round? Enrich your CV and make yourself stand out from the crowd when it comes to securing a place at one of the UK's leading Universities.